Central to Jersey Program for the Recruitment of Diverse Educators
Virtual Job Fair
Wednesday, March 23, 2022 - 4 p.m. to 7 p.m. EDT

Wednesday, March 23, 2022
Mark your calendars now
18/9/2020 10:00 AM
18/9/2020 01:00 PM
America/New_York
Spring Career Fair
Hosted by UMGC's Office of Career Services
http://umuc.vfairs.com/
UMGC
false
MM/DD/YYYY

NO TRAVEL NEEDED
Participate from wherever you are

CJ Pride Employers
Seeking to hire diverse teaching candidates

LEARN & NETWORK
Explore resources, chat with hiring administrators, and grow your network
ABOUT THE VIRTUAL RECRUITER SESSION

CJPRIDE (Central Jersey Program for the Recruitment of Diverse Educators) is an organization of school districts with a mission of attracting diverse candidates to fill teaching positions in their districts. All of our districts have so much to offer. Professional educational opportunities are available and exciting things are happening in the districts that are part of the organization known as CJPRIDE.
We extend to you an invitation to become a part of the excellence in education for which we are well known. You will have the chance to be a part of cutting-edge educational programs, innovative classroom strategies, and unparalleled professional growth and development – all within the great state of New Jersey.

EMPLOYERS
Employers will be available to chat between the hours of 4pm–7pm EST during the Virtual Job Fair.
Click here to view a list of participating employers.

PREVIEW
Check out this short video to learn more about what to expect, how to use the online event platform and how to be successful!
Click here to access video.
Participating Schools/Districts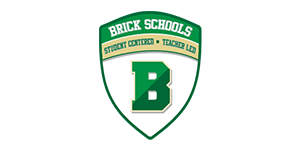 Brick Twp. Schools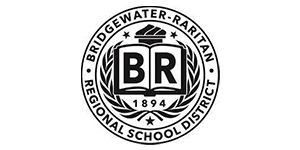 Bridgewater Raritan Regional School District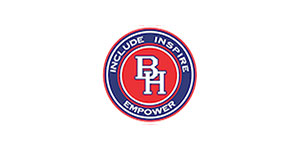 Berkeley Heights Public Schools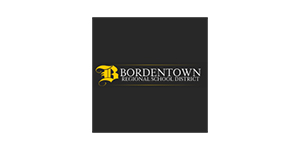 Bordentown Regional School District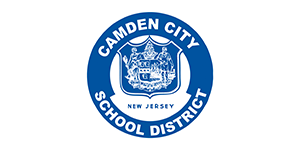 Camden City School District logo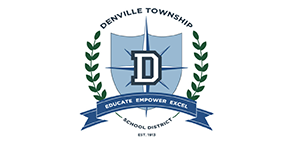 Denville Twp. School District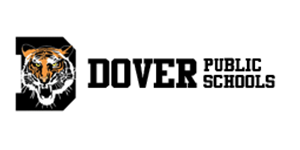 Dover Public Schools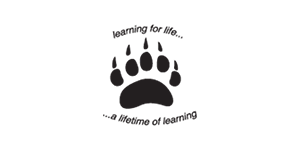 Delran Twp. School District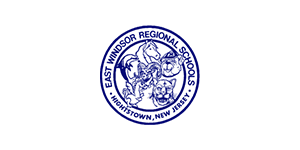 East Windsor Regional School District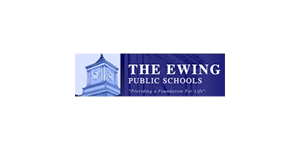 Ewing Public Schools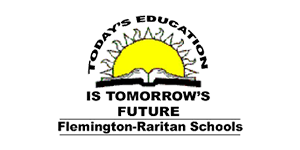 Flemington Raritan Schools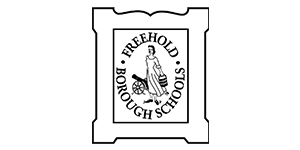 Freehold Borough Public Schools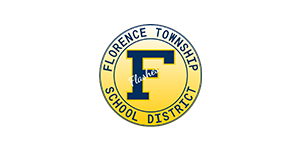 Florence Twp. School District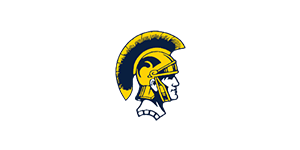 Franklin Twp. Public Schools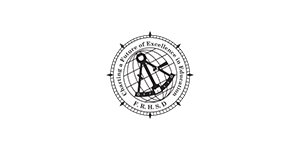 Freehold Regional HS District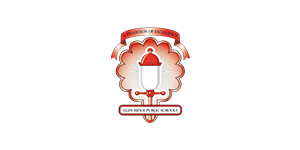 Glen Ridge Public Schools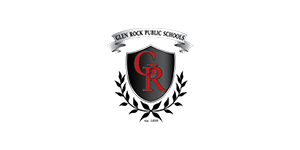 Glen Rock Public Schools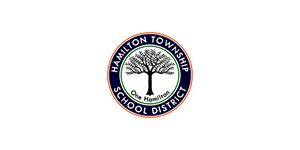 Hamilton Twp. School District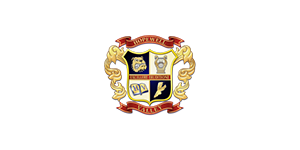 Hopewell Valley Regional School District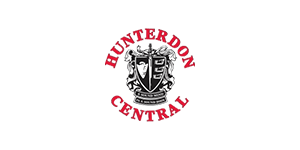 Hunterdon Central School District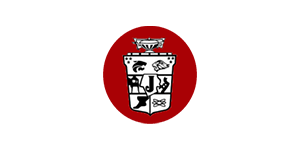 Jackson School District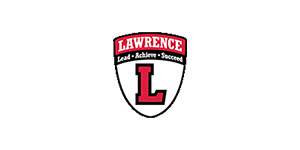 Lawrence Twp. Public Schools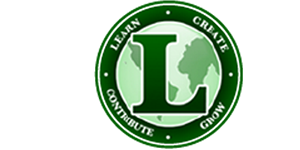 Livingston Public Schools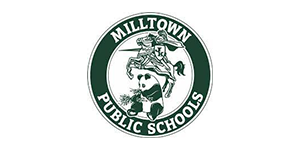 Milltown Public Schools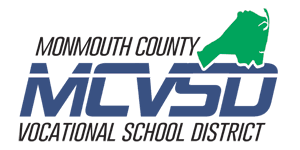 Monmouth Vocational School District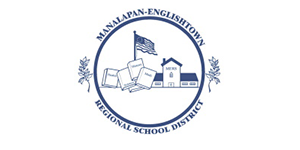 Manalapan Englishtown Regional School District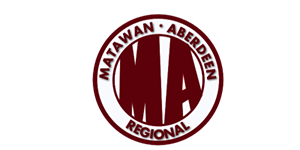 Matawan Aberdeen Regional School District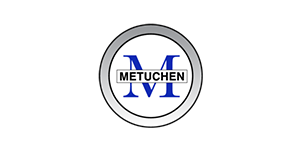 Metutchen School District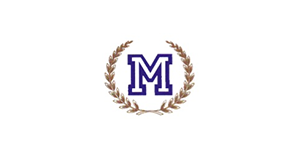 Millburn Twp. Public Schools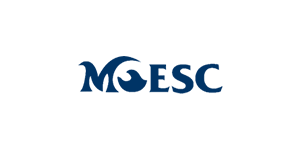 Monmouth Ocean Educationl Services Commission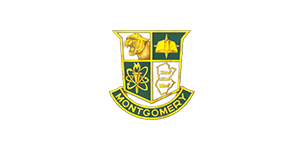 Montgomery Twp. School District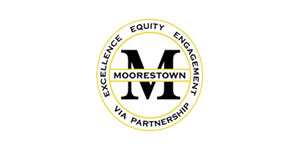 Moorestown Township Public Schools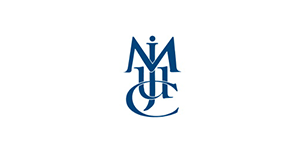 Morris-Union Jointure Commission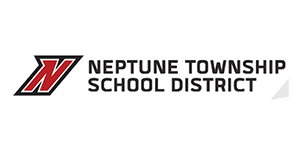 Neptune Twp. School District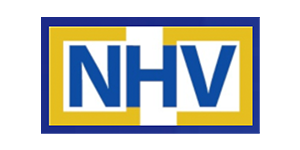 North Hunterdon-Voorhees Regional HS School District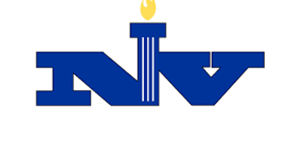 Northern Valley Regional HS District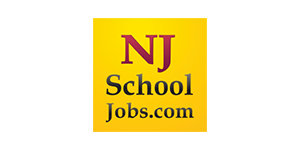 NJSchoolJobs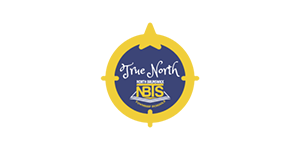 North Brunswick Twp. Schools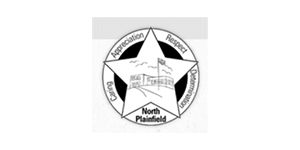 North Plainfield Public Schools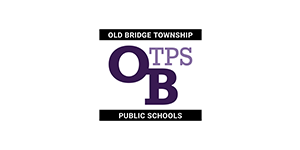 Old Bridge Twp. Schools
PC Manchester Regional HS District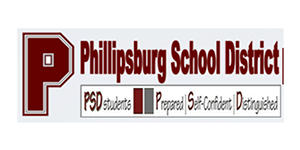 Phllipsburg School District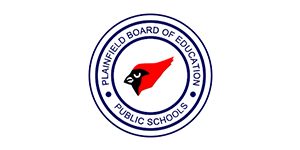 Plainfield Public Schools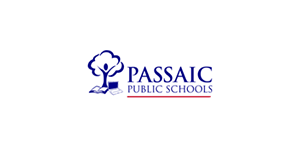 Passaic Public Schools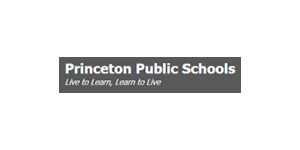 Princeton Public Schools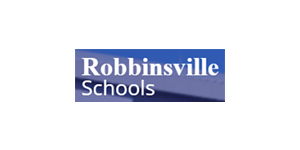 Robbinsville Public School District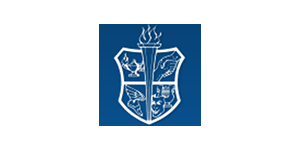 School District of the Chathams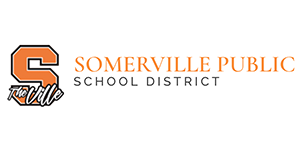 Somerville Public Schools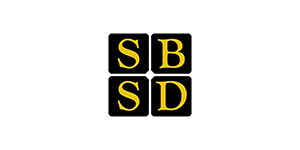 South Brunswick School District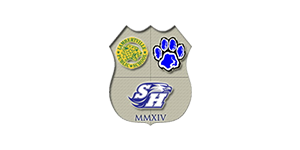 South Hunterdon Regional School District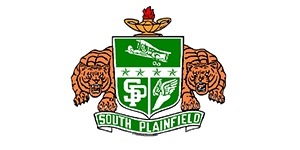 South Plainfield Public Schools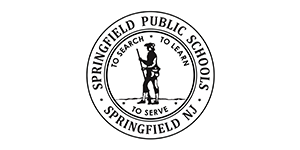 Springfield Public Schools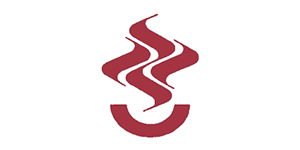 Summit Public Schools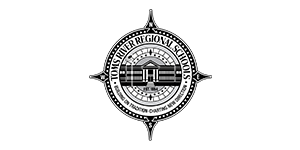 Toms River Regional Schools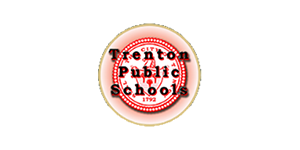 Trenton Public Schools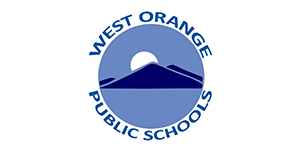 West Orange Public Schools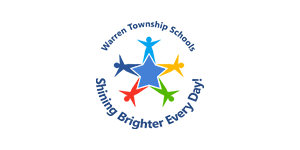 Warren Twp. Schools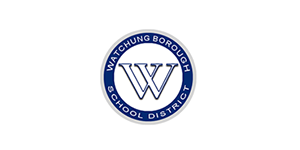 Watchung Borough School District
Watchung Hills Regional School District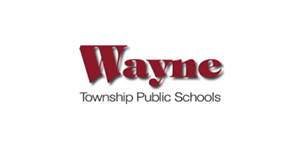 Wayne Twp. Public Schools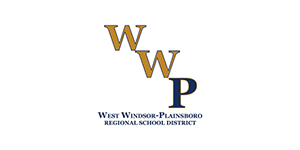 West Windsor Plainsboro Regional School District
Westfield Public Schools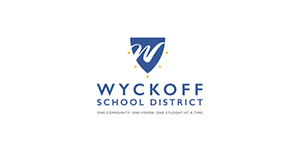 Wyckoff School District
Frequently Asked Questions